OUR VEHICLES
Maria Rent a Car | Car Rental Services Karpathos

Car rental in Karpathos will give you freedom and will help you discover all the sights of our island, avoiding the hassle of traveling by bus or taxi. Our company "MARIA RENT A CAR" is here to help you choose the right car for your trips on our island at economical prices.
Our fleet is made up of new vehicles that cover a wide range of requirements and financial capabilities that can ensure simple travel, business obligations and carefree holidays.
If there is any special desire, we are at your disposal to do our best in order to make it happen. As one of the most reliable car rental companies in Karpathos, our philosophy is based on quality, professionalism and satisfaction of each customer.
Class A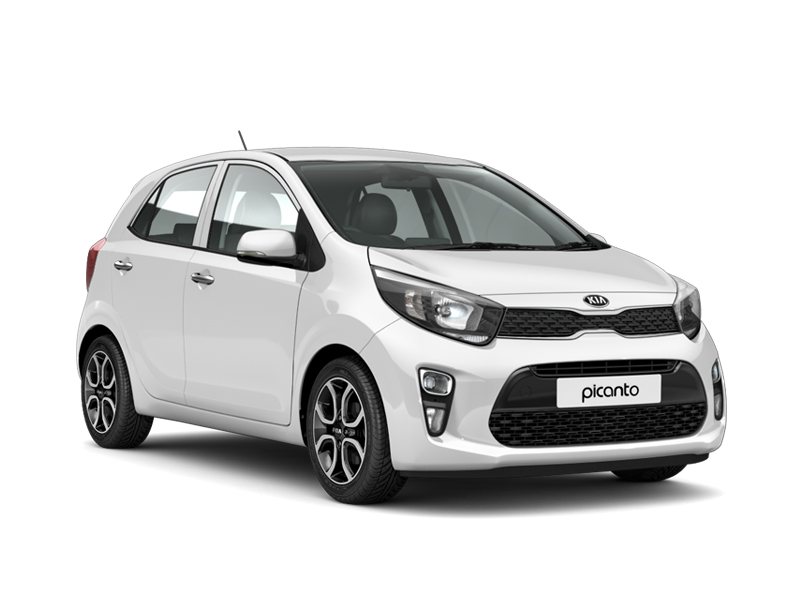 Kia Picanto 1100CC
Class A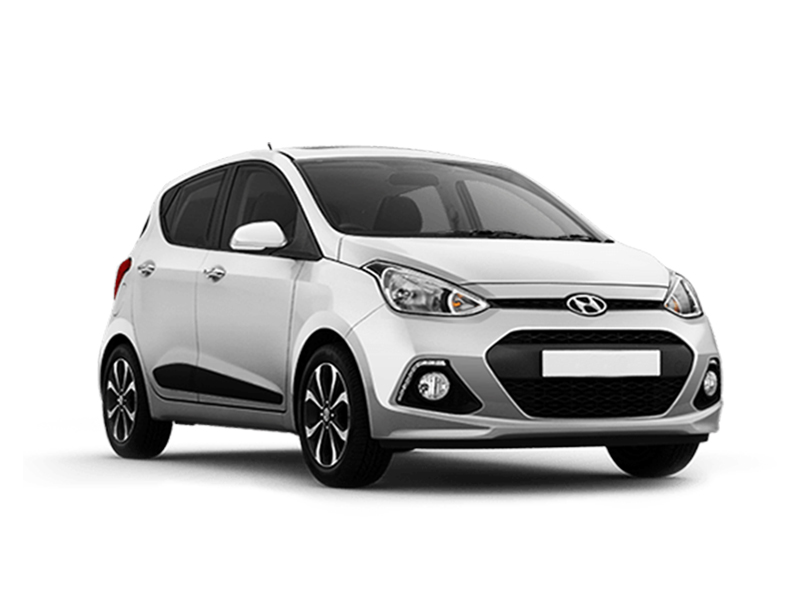 Hyundai i10 1100CC
Class A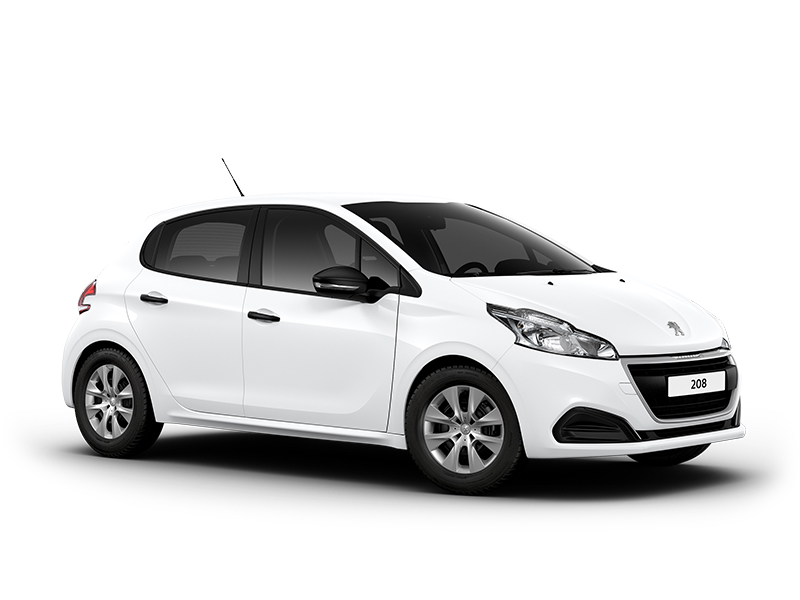 Class B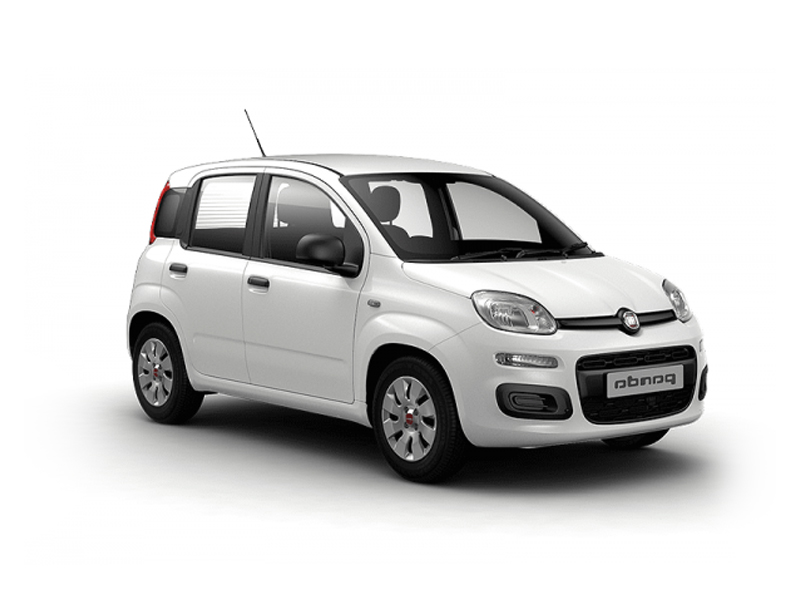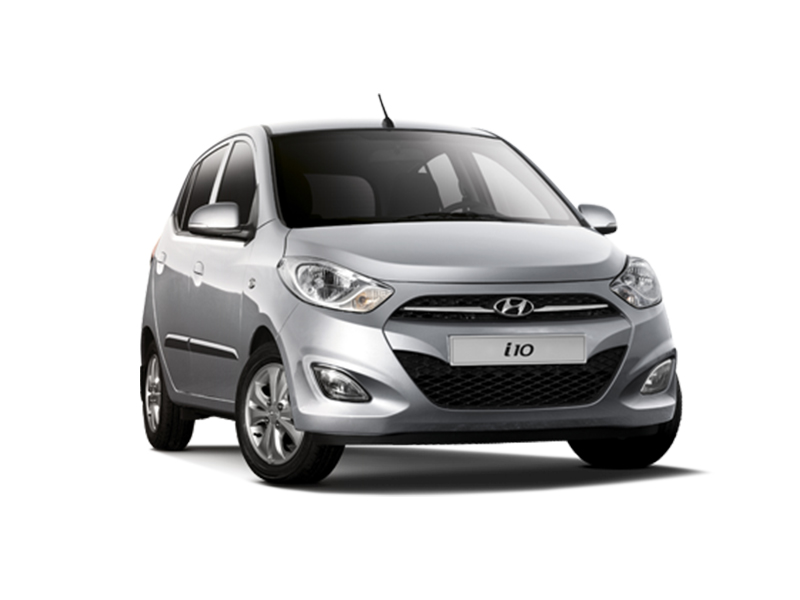 Hyundai i10 1200CC
Class B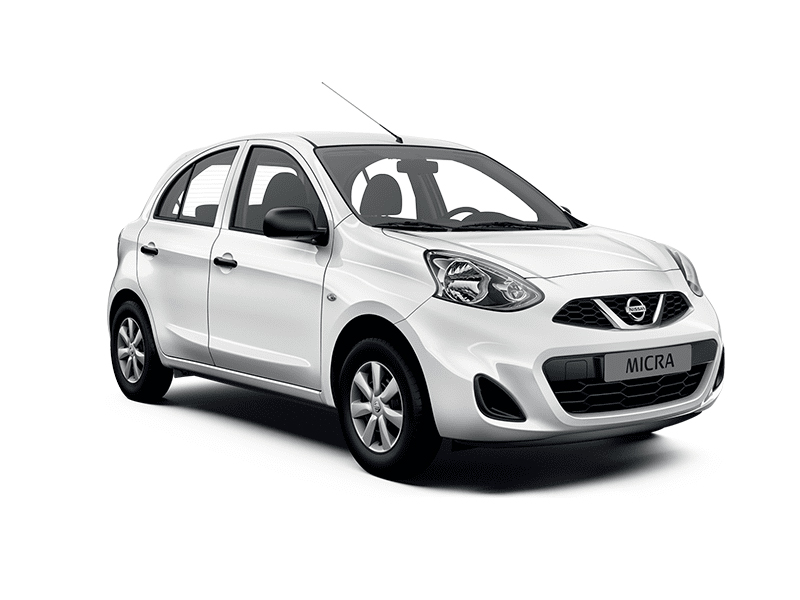 Class C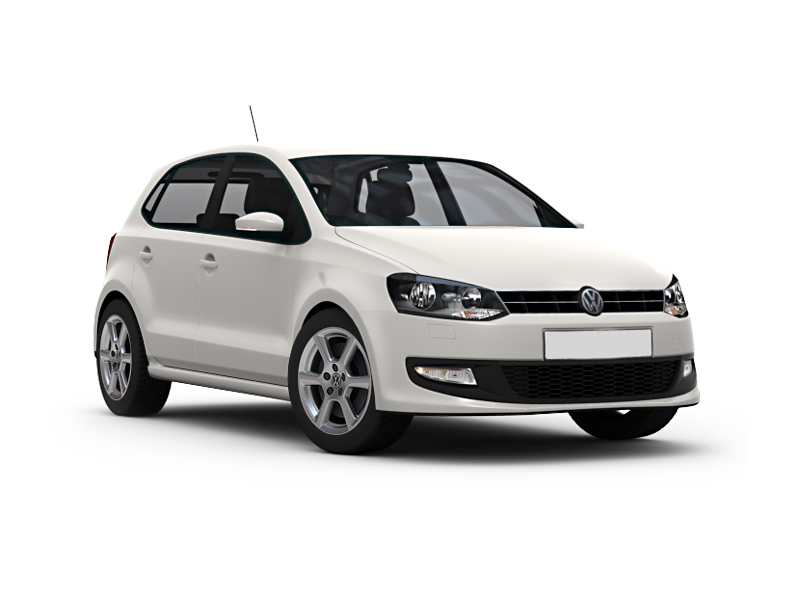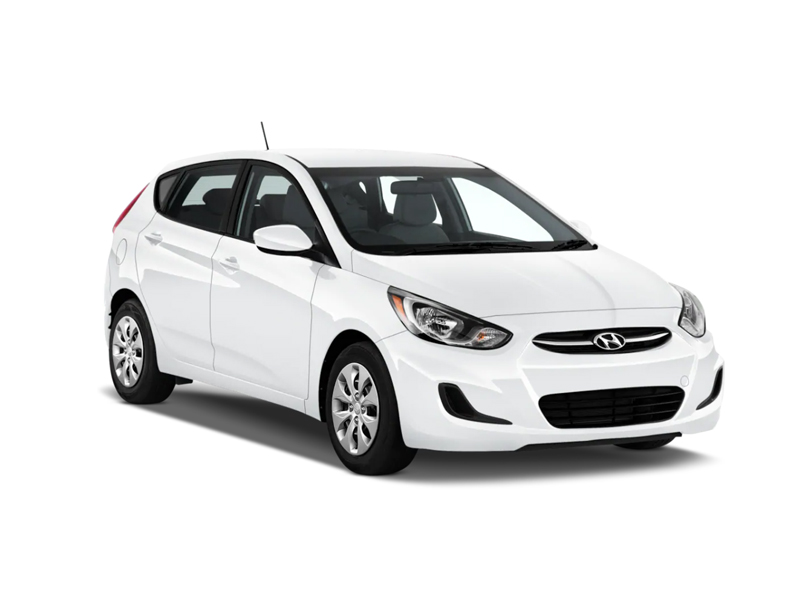 Hyundai Accent 1400CC
Class C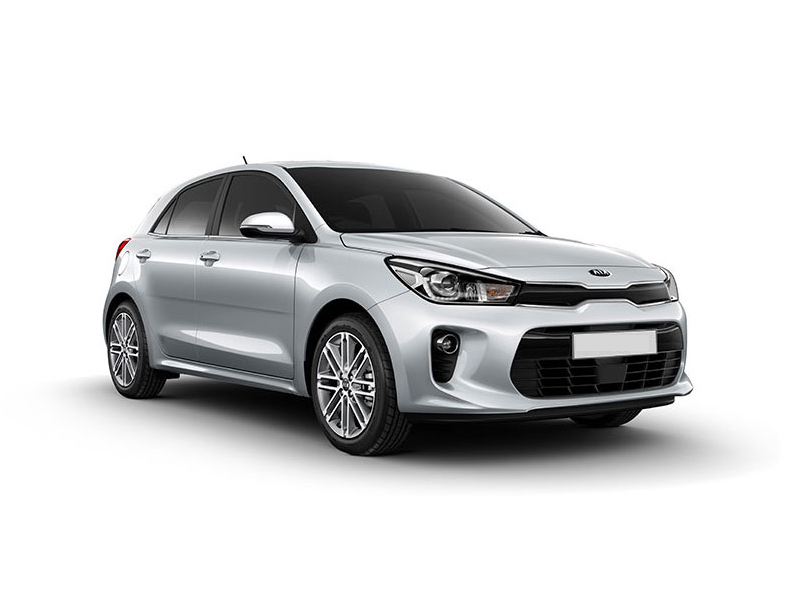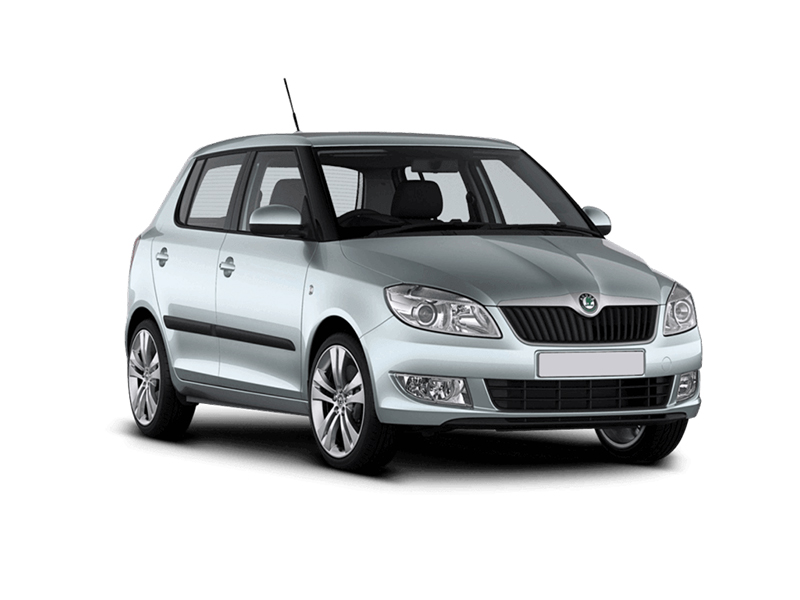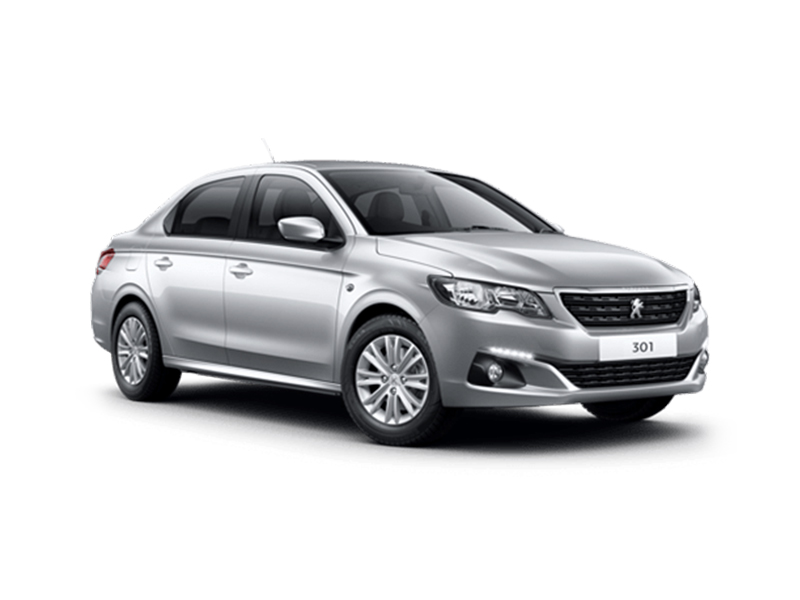 Class D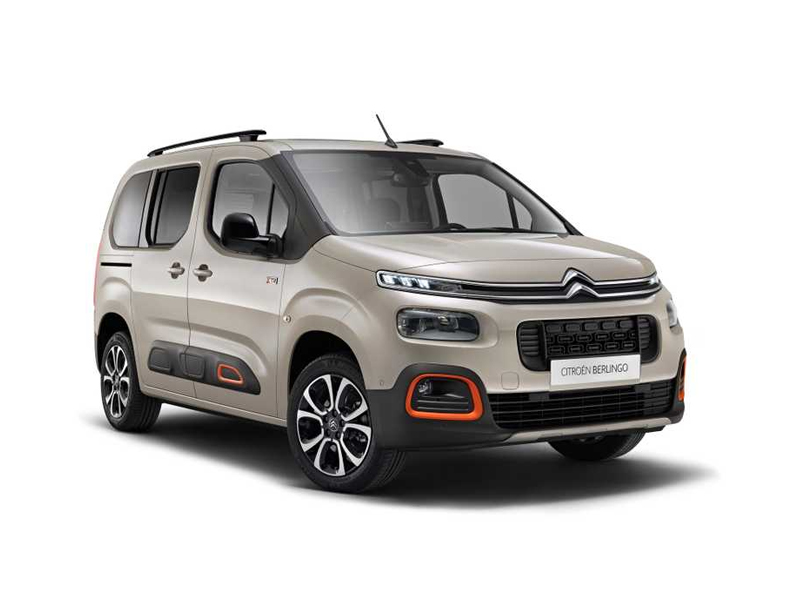 Citroen Berlingo 1600CC
Class D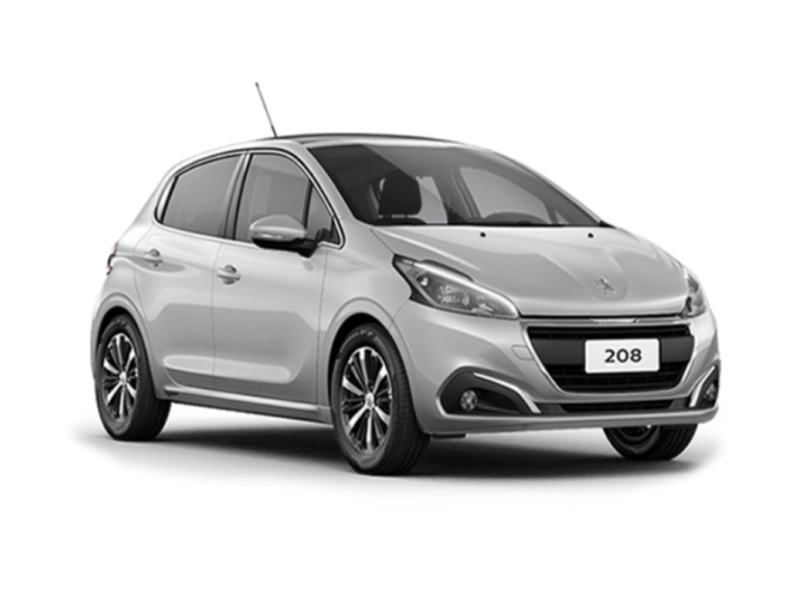 Peugeot 208 Diesel 1600CC
Class D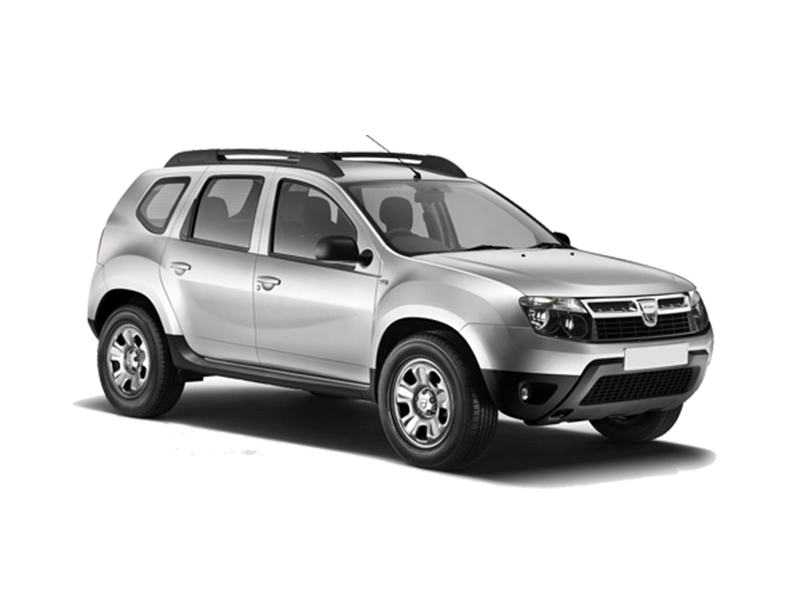 Dacia Duster 1600CC - C4x2 Βενζίνη
Family car for all road types.
Class D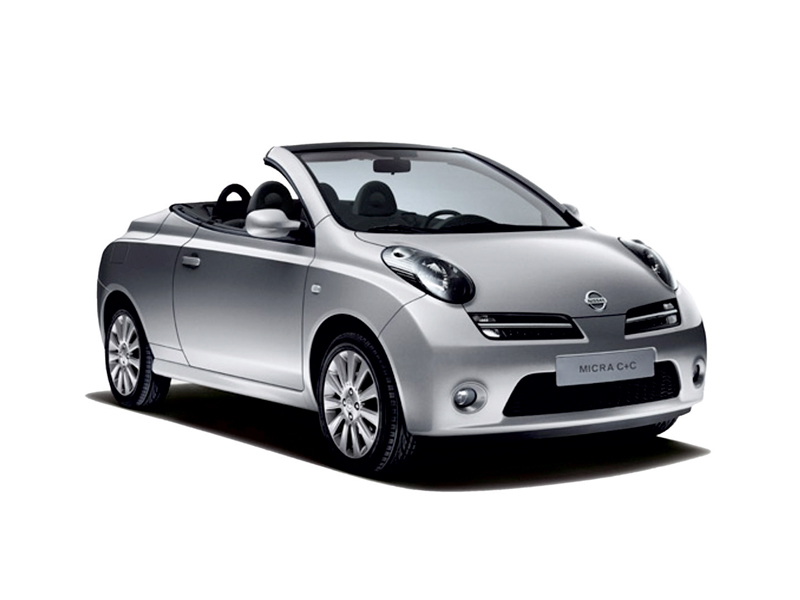 Nissan Micra Cabrio 1400CC with Electric Roof
Class D
Class E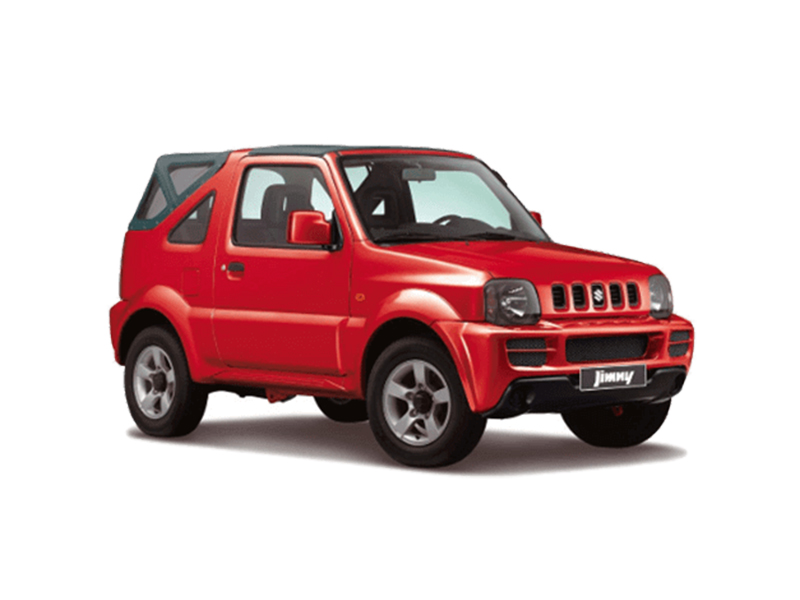 Suzuki Jimny Open (Soft Top) or Close (Hard Top)
Class E
Class F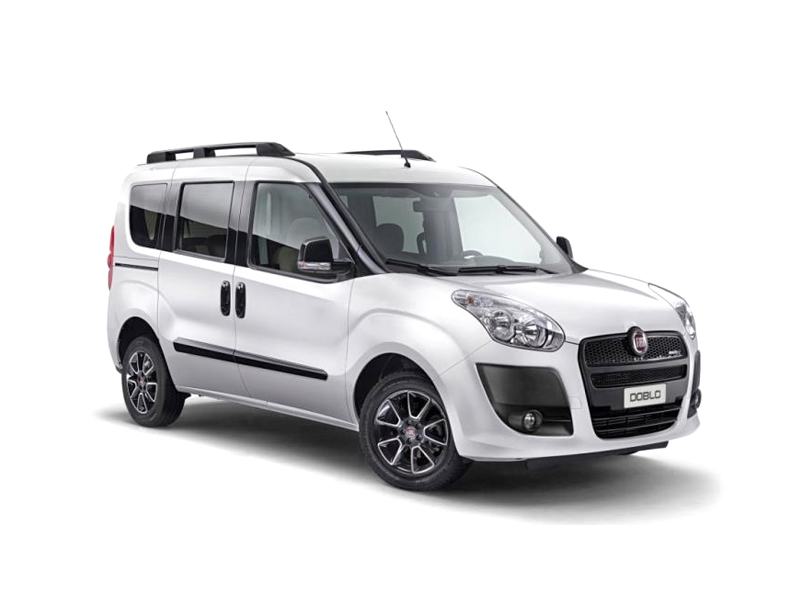 Fiat Doblo 7 Seats (Family Car)
Class F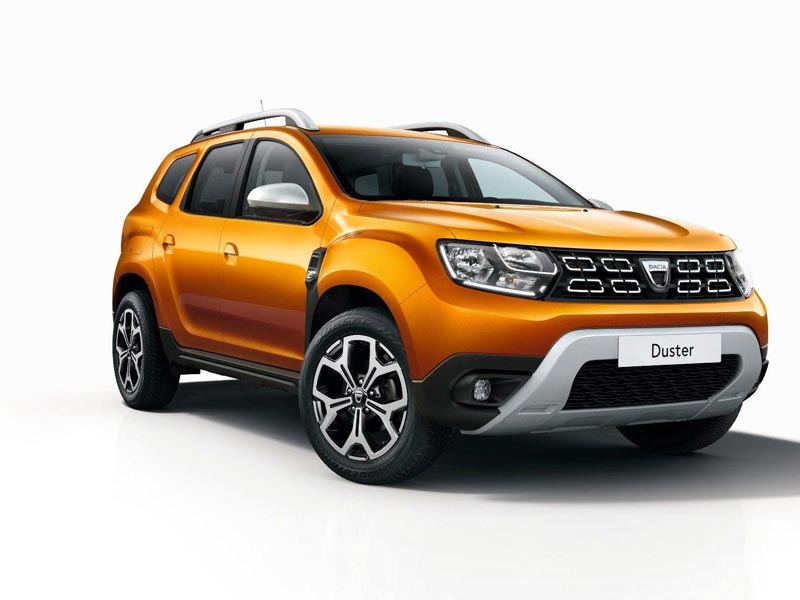 Dacia Duster 1600CC - C4x4 Πετρέλαιο
Family car for all road types.
Class F
Automatic Cars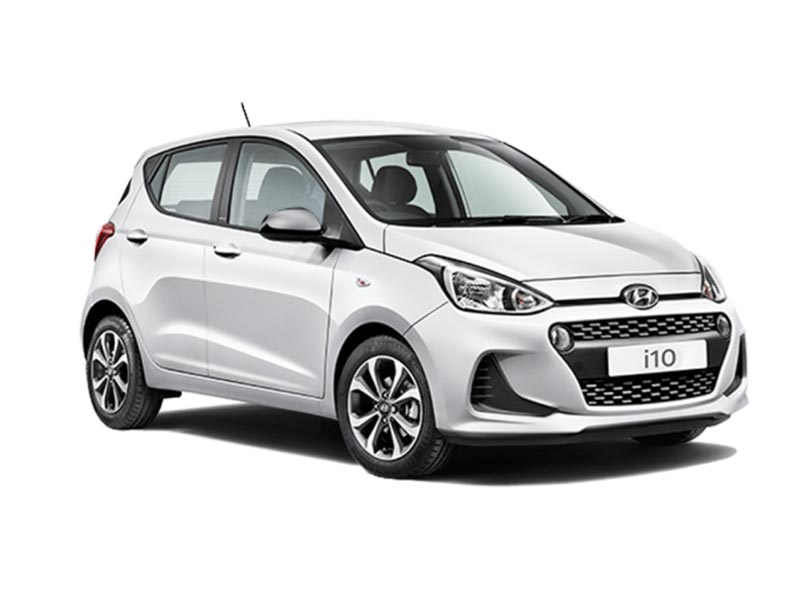 Hyundai i10 1200CC
Automatic Cars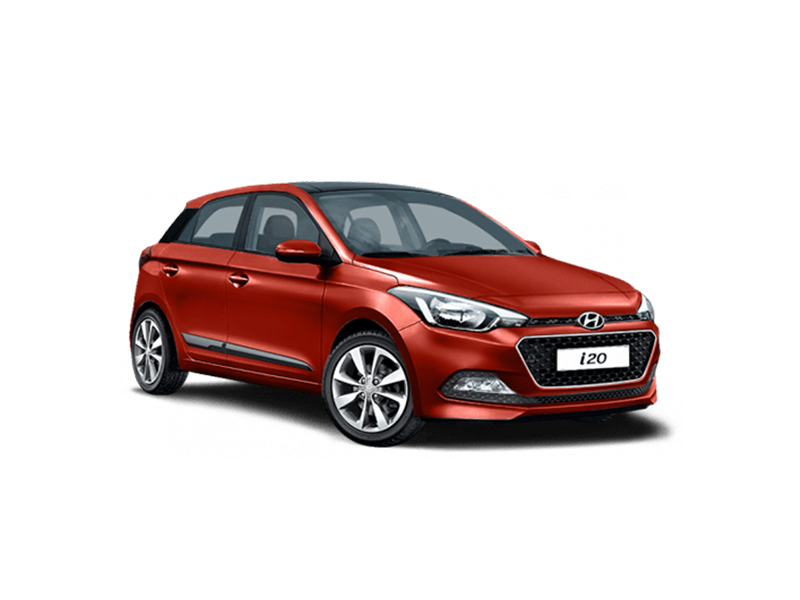 Hyundai i20
Automatic Cars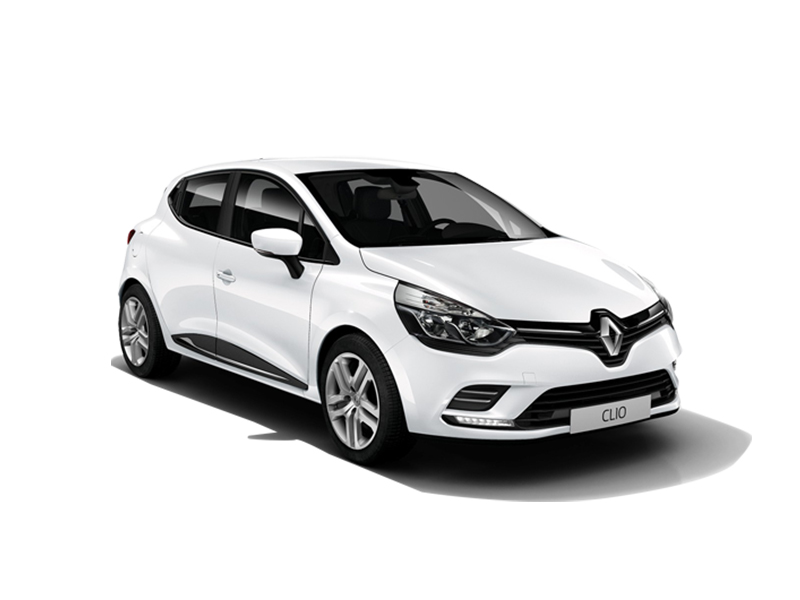 Renault Clio
Automatic Cars
Bikes & Scooters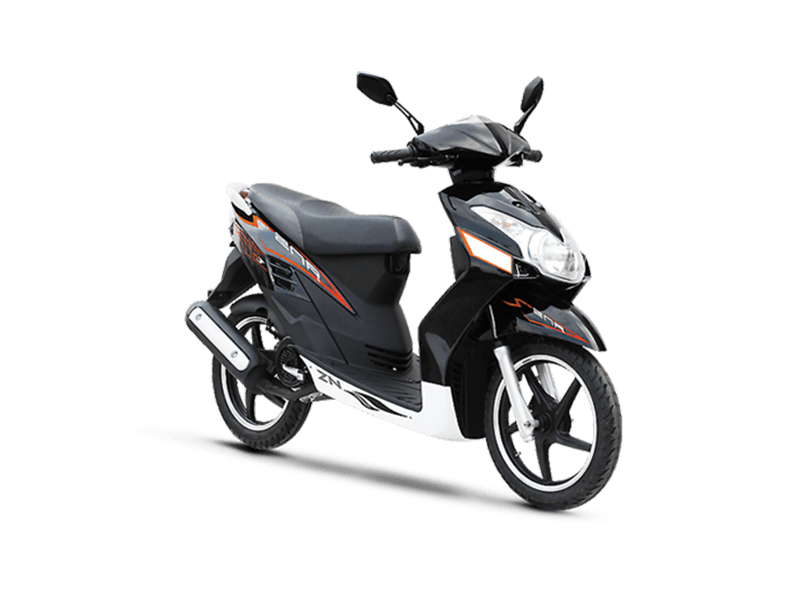 Bikes & Scooters
From 50 CC up to 200 CC (different Types of Scooters)
ATV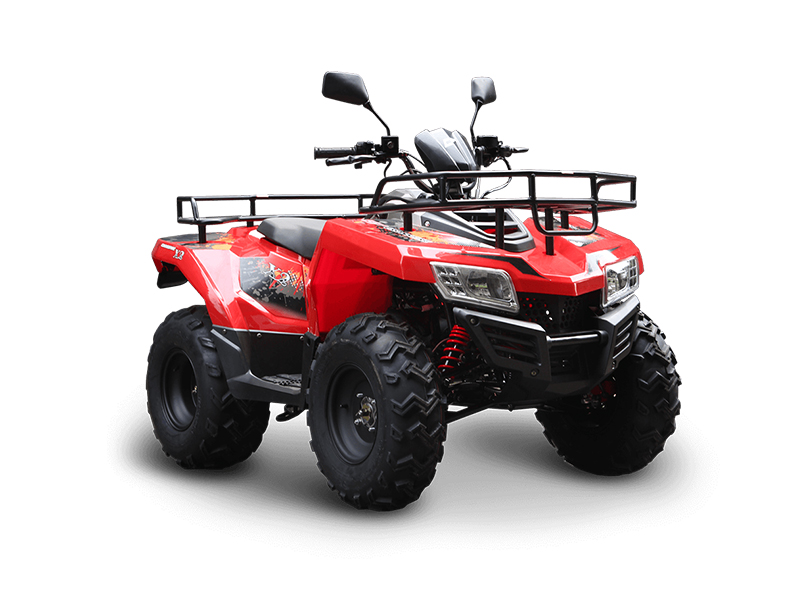 ATV (Quad)
From 200 CC up to 660 CC, Yamaha Grizzly or Campbell